I love everything that is creative and which allows me to free the imagination. It can be photography, graphic design, cooking or just simple things as choosing your outfit for a day. Enjoy every moment and make it special for you! Then you will see that every day gives something new, opens up new possibilities.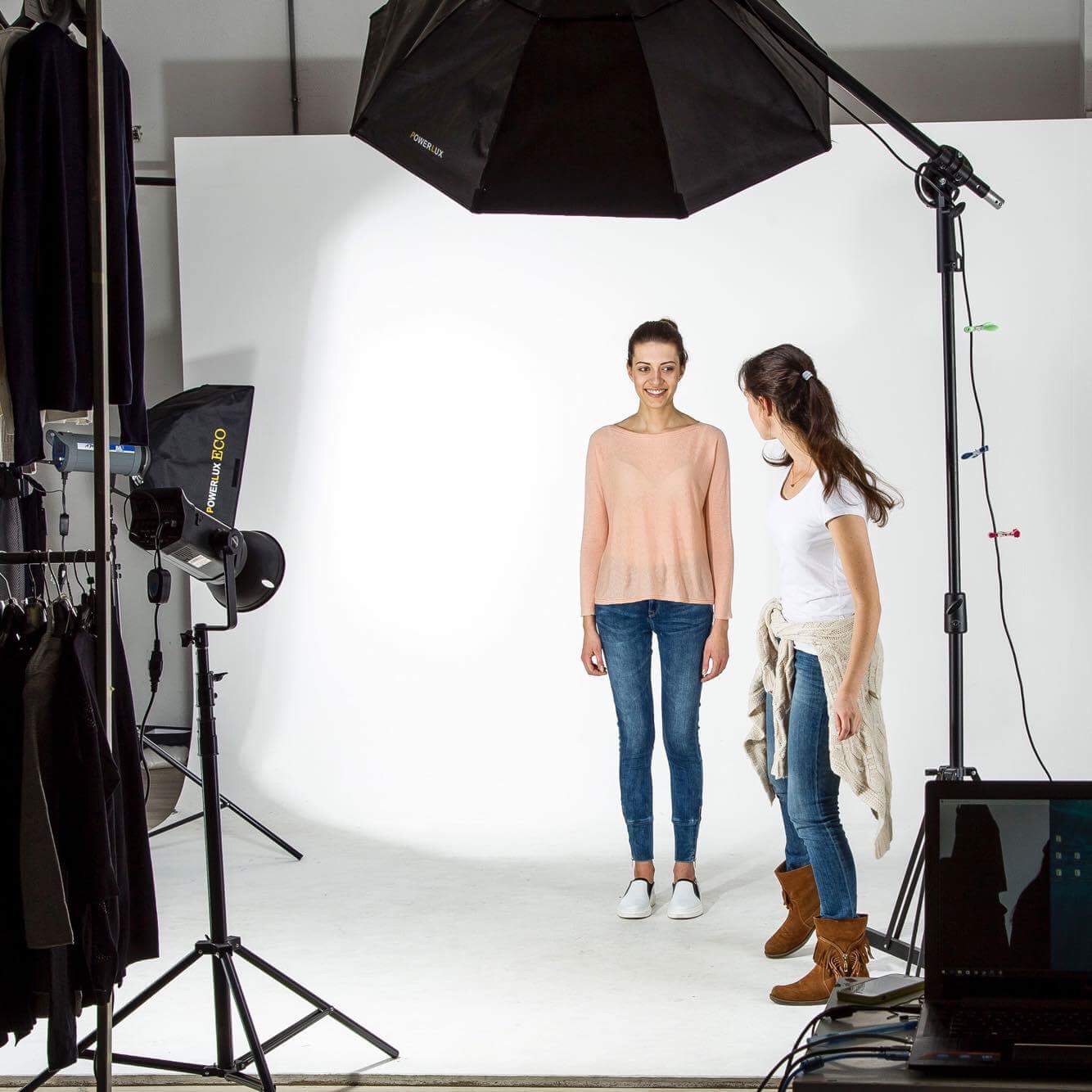 Experience
I have experience in working in a photo studio. I worked with a model, I was doing product photography for various companies and I photoreported events such as Euro 2012 in Poland. I also did and still do outdoor private photoshoots.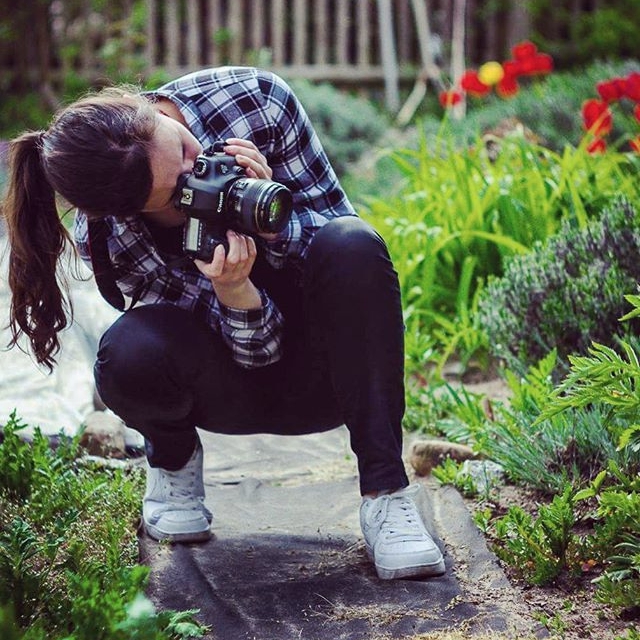 Many years with the camera
I've been dealing with photography for almost eight years now. At the beginning it was fun, then a hobby now also a job which I love!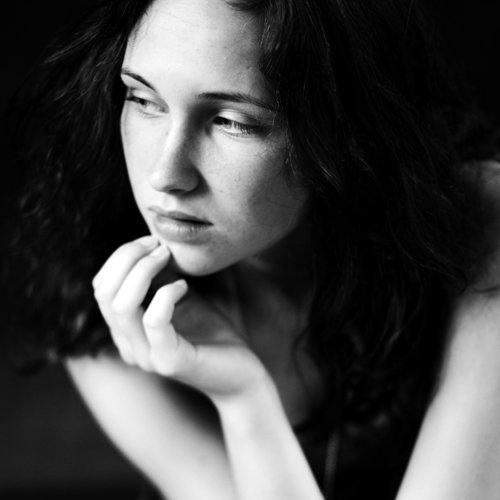 Development
I have completed the course of digital photography, I participated in a photo camp and I develop my passion on my own.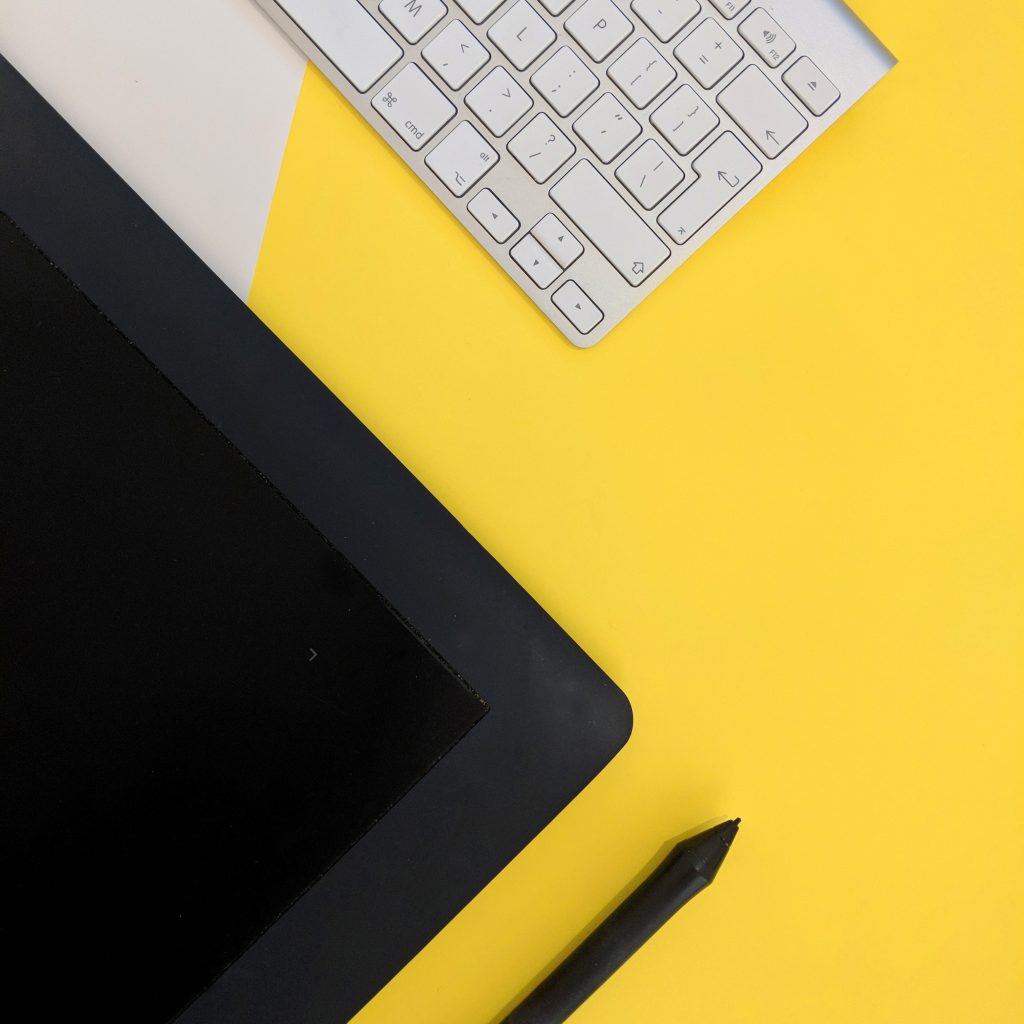 Graphic design
After many years with photography I decided to go further and I became interested in graphic design. I graduated from two-year graphic school.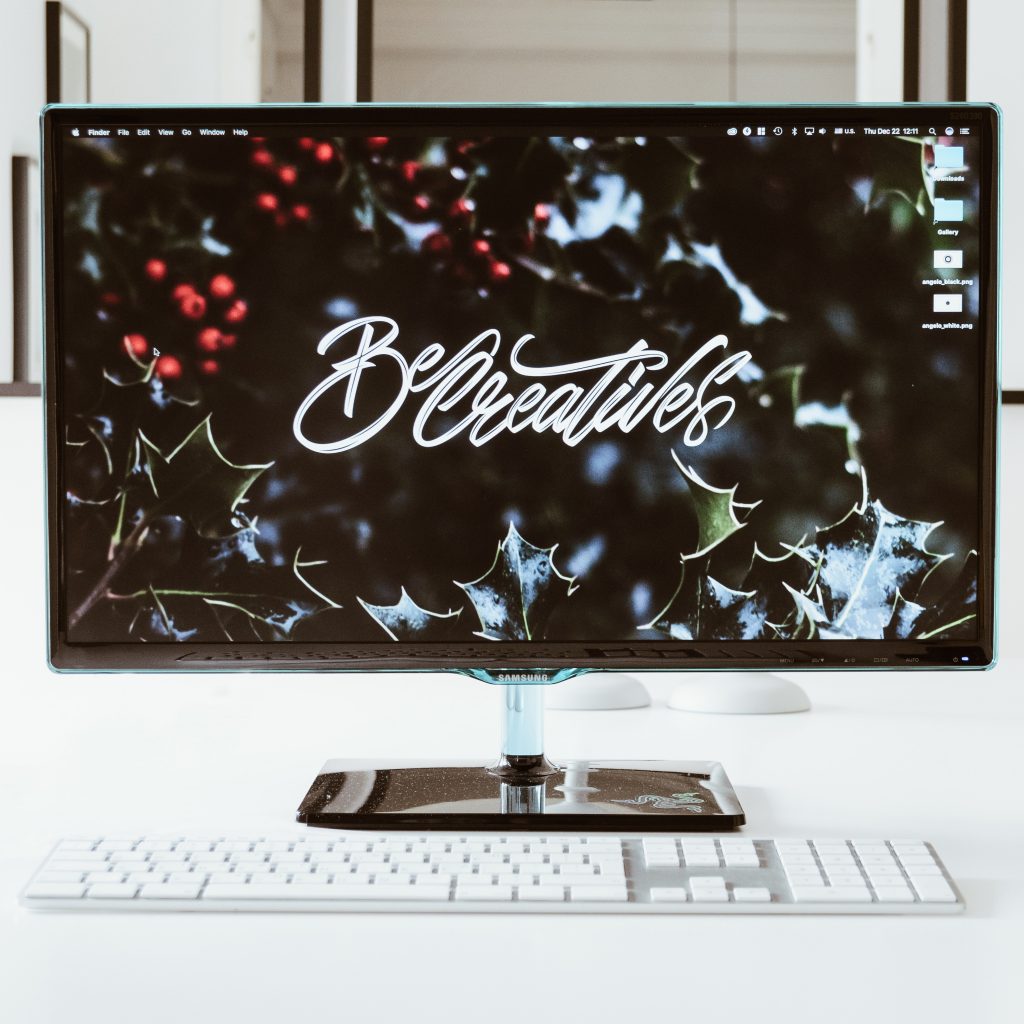 Beginning
My first adventure with Photoshop began at the age of 12. Since then I've learned the program myself and made my first graphics (headers for blogs, posters etc.) With the development of skills, I started to do extensive photo retouching, digital processing and larger graphic designs (logos, Internet templates).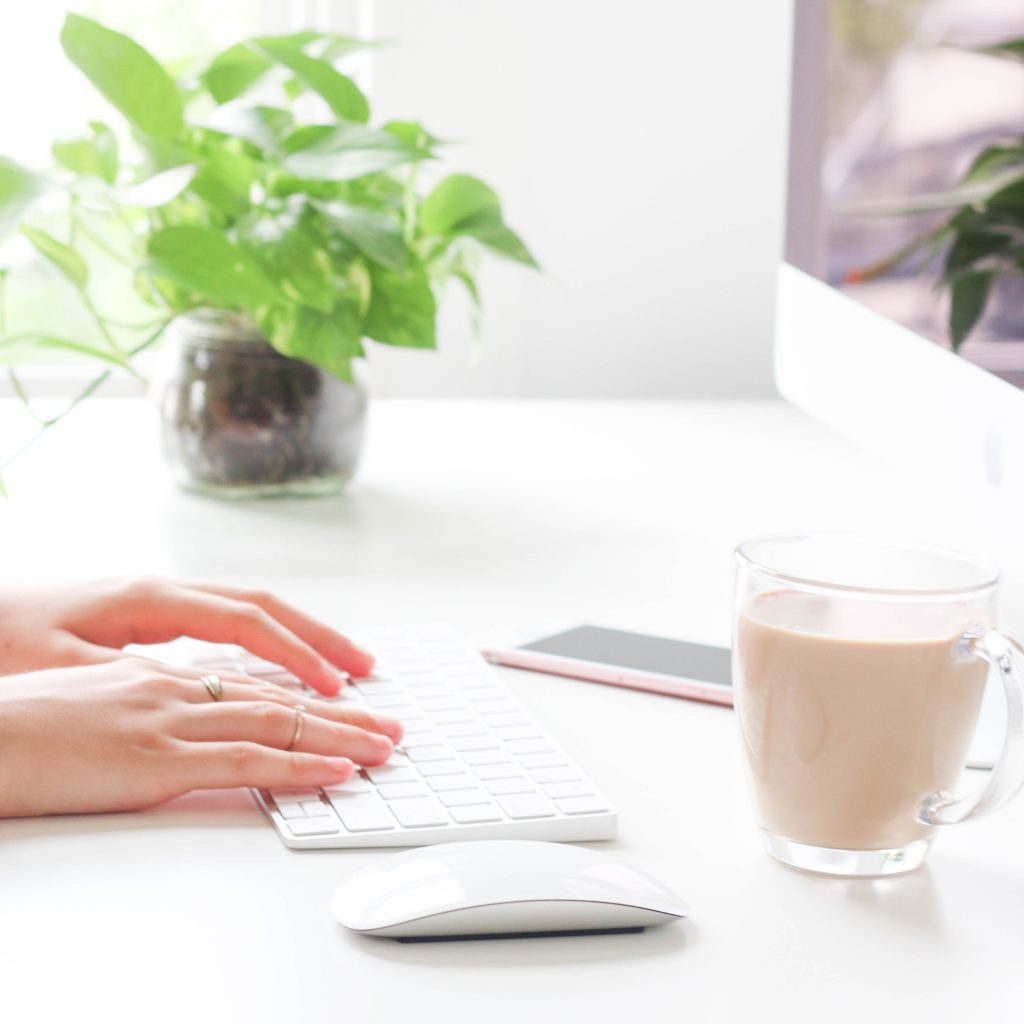 Freelancer
After a few full-time jobs as a graphic designer I decided to become a freelancer and now I work remotely for companies and private individuals.