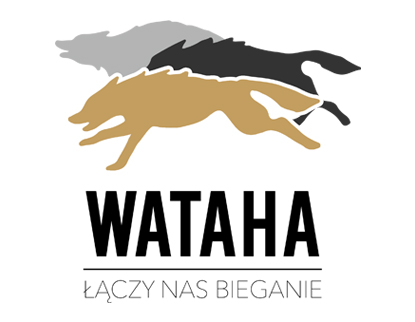 Projekt logo dla grupy biegowej na facebooku Wataha – Łączy nas bieganie.
Logo project for running group on facebook.
Trzy opcje kolorystyczne logo do wyboru oraz jedna bazowa – czarna.
Three color options to choose and one base version – black.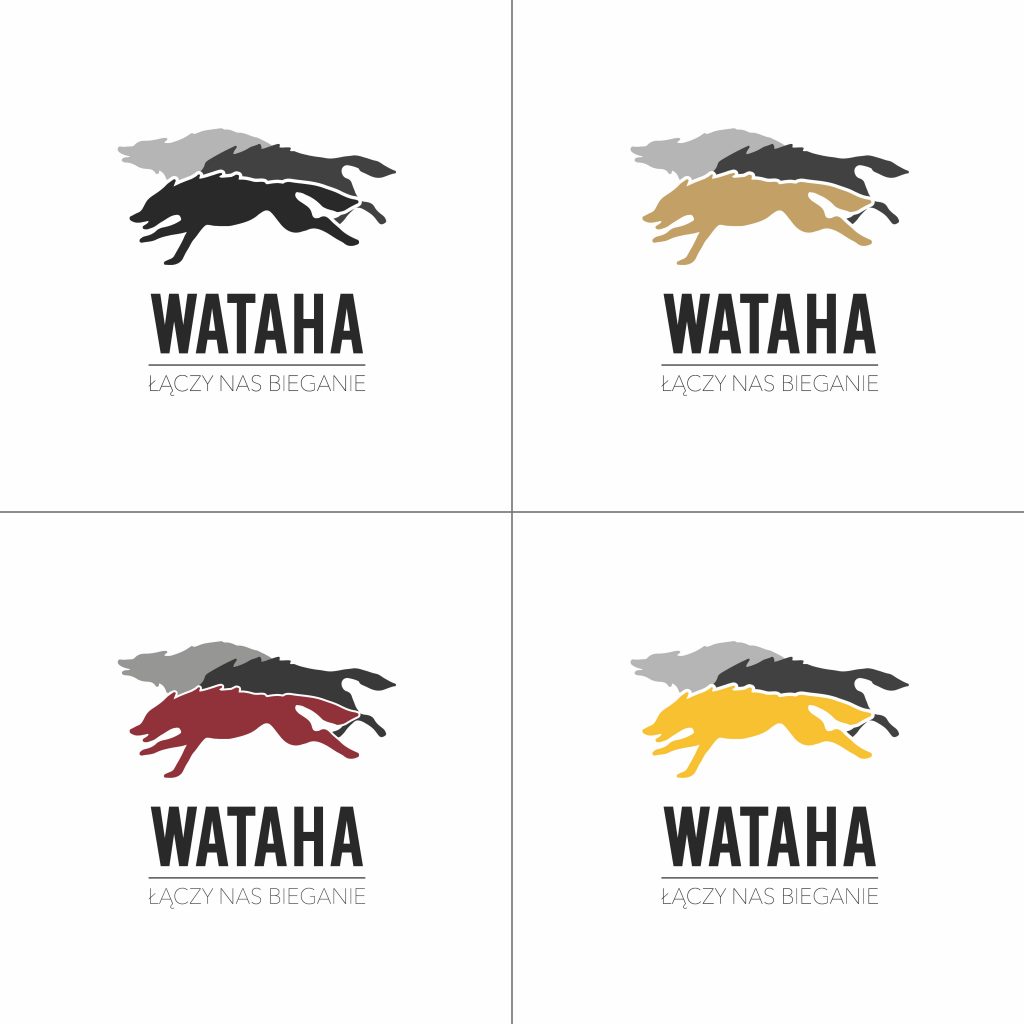 Wersja pozioma logo do użycia na forum, stronie lub jako cover dla grupy na facebooku
Horizontal version for forum, website and facebook cover.

Finalna wybrana wersja kolorystyczna logo
Final logo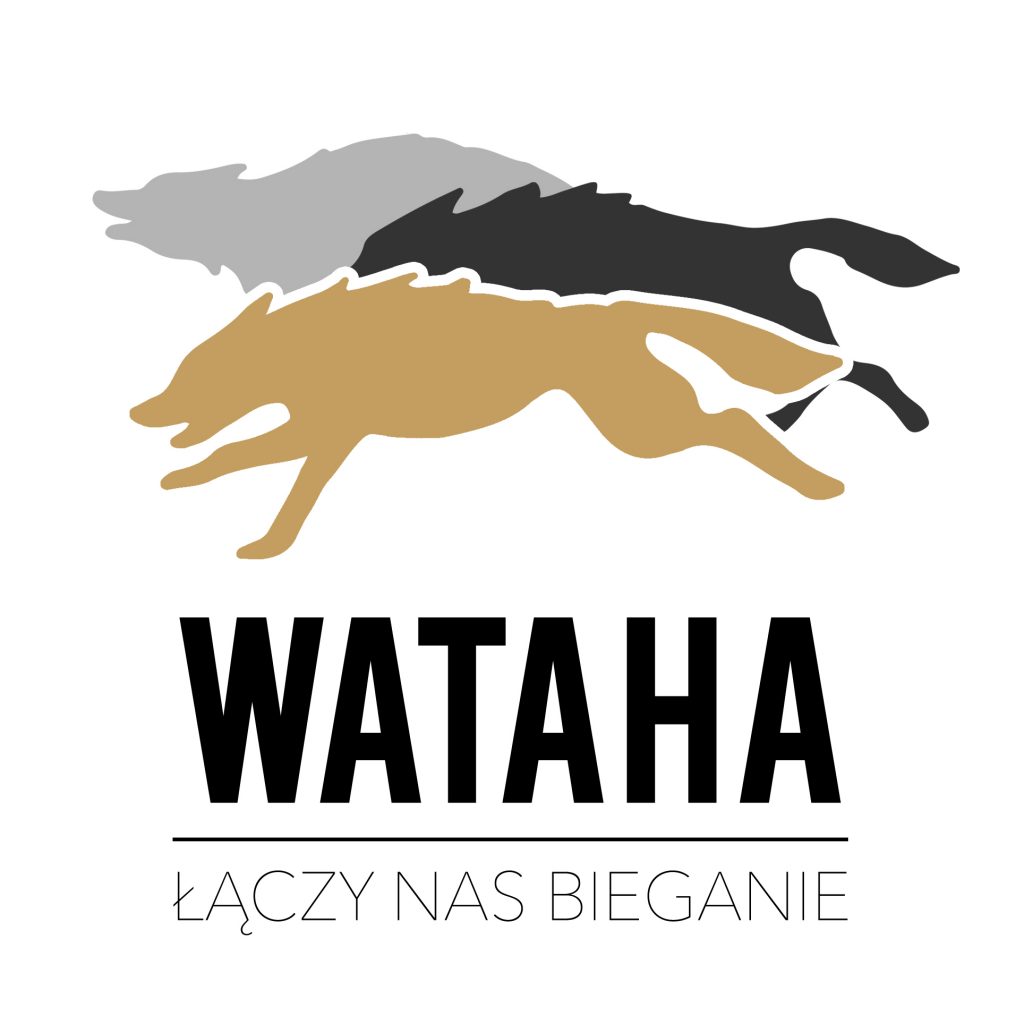 UPDATE: